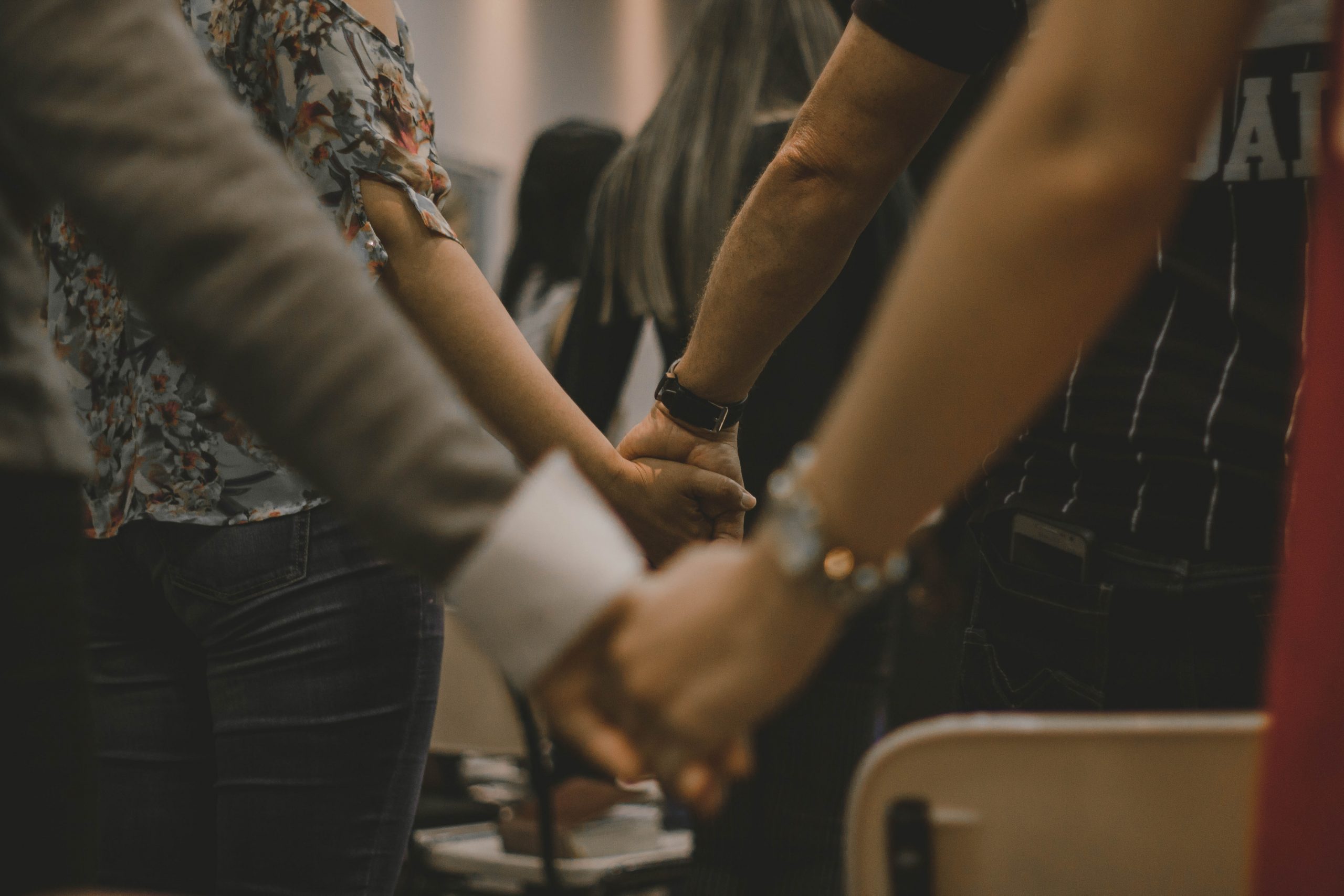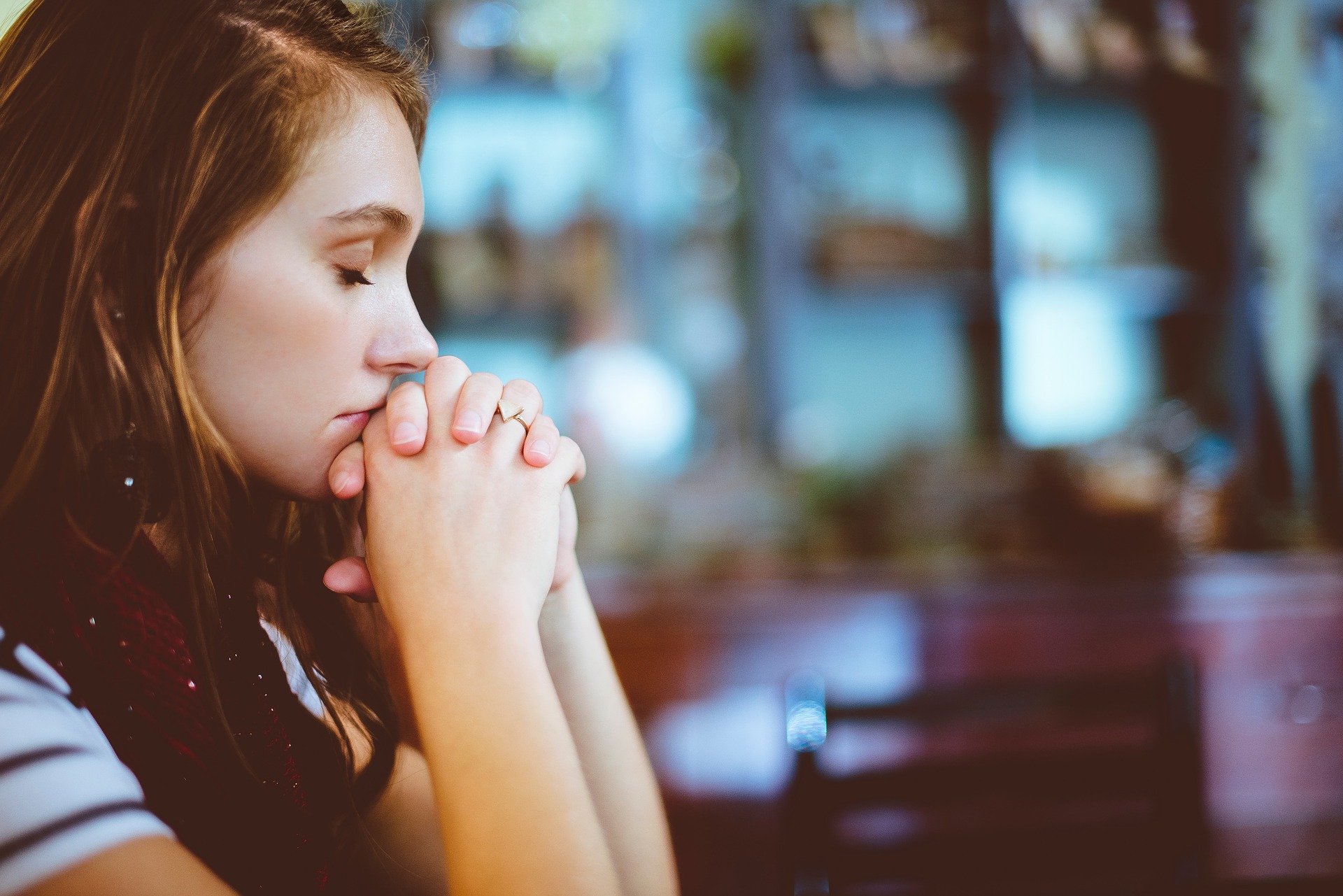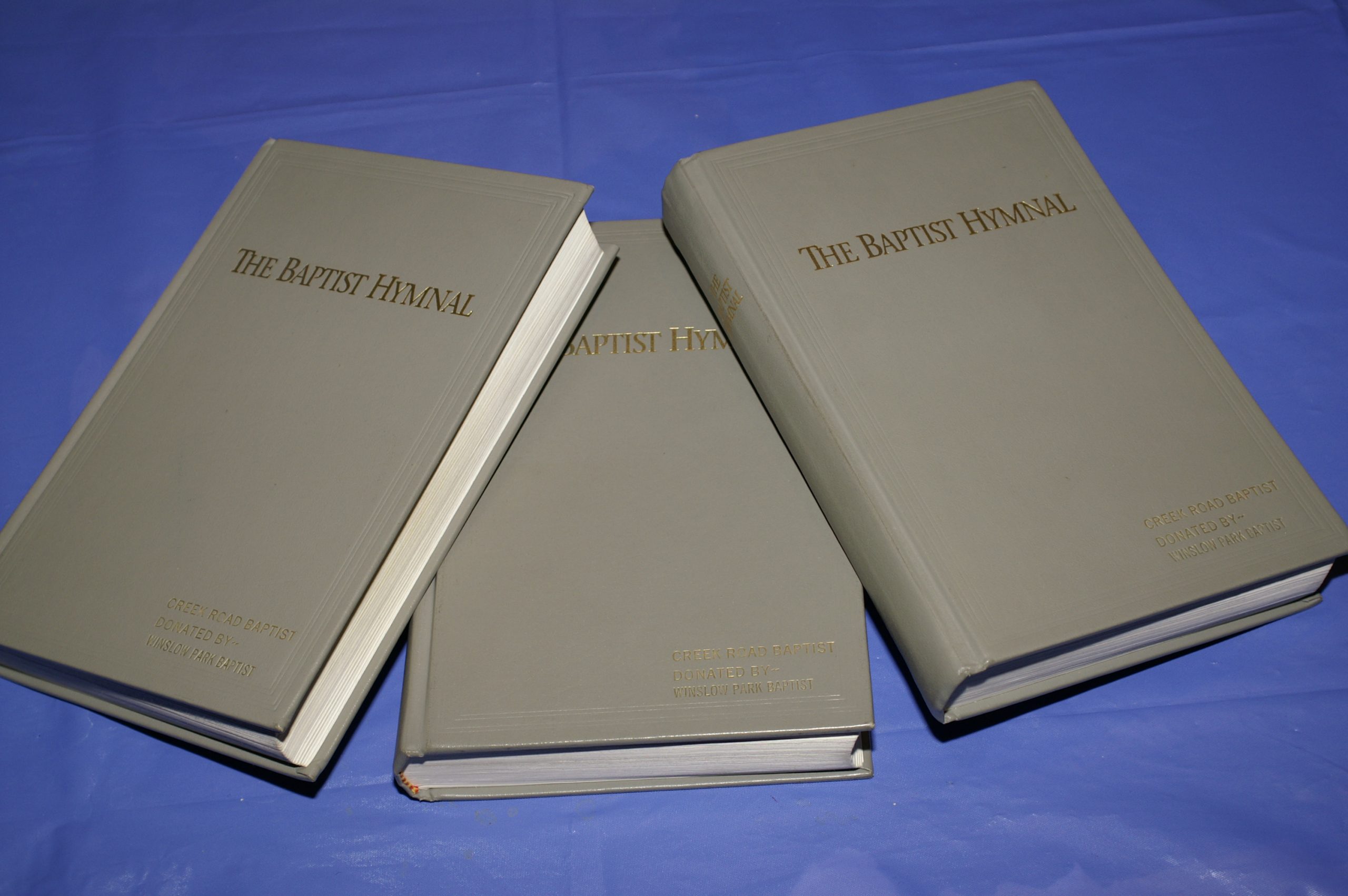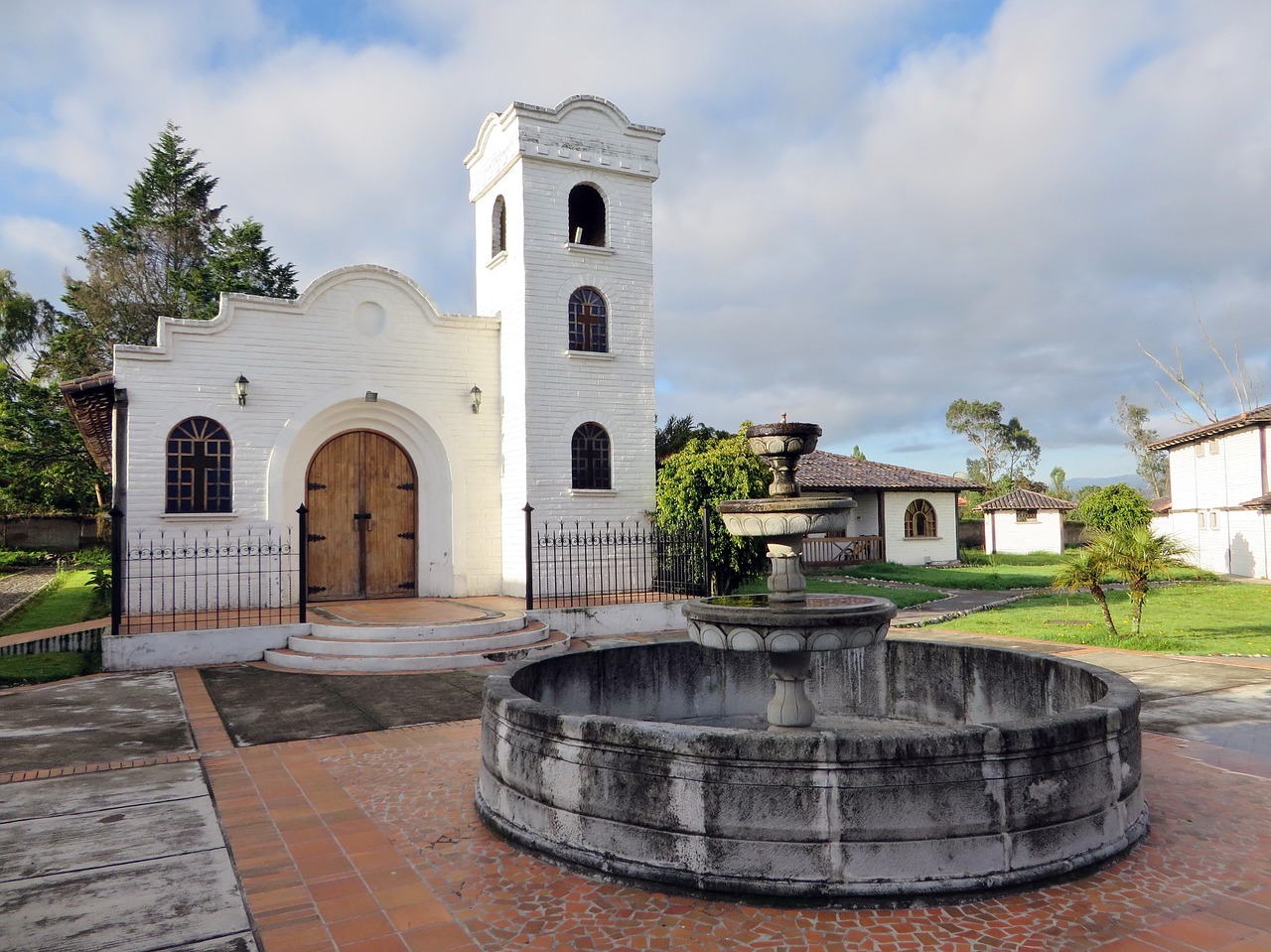 We Are Family
FAMILY
At Creek Road Baptist Church, you will find a loving and compassionate group of people spreading the Good News of Jesus Christ.
We Are Prayerful
PRAYERFUL
We believe in the power of prayer. It is at the heart of all we do!
We Are Baptist
BAPTIST
As a member of the Southern Baptist Convention, we have strong roots in doctrine and are steeped in history.
We Are Mission Minded
MISSION MINDED
We support missions and missionaries around the US, North America and the world.
PASTOR'S BLOG
Check out Pastor Dave's Bible Bistro blog for articles, podcasts, poetry and more!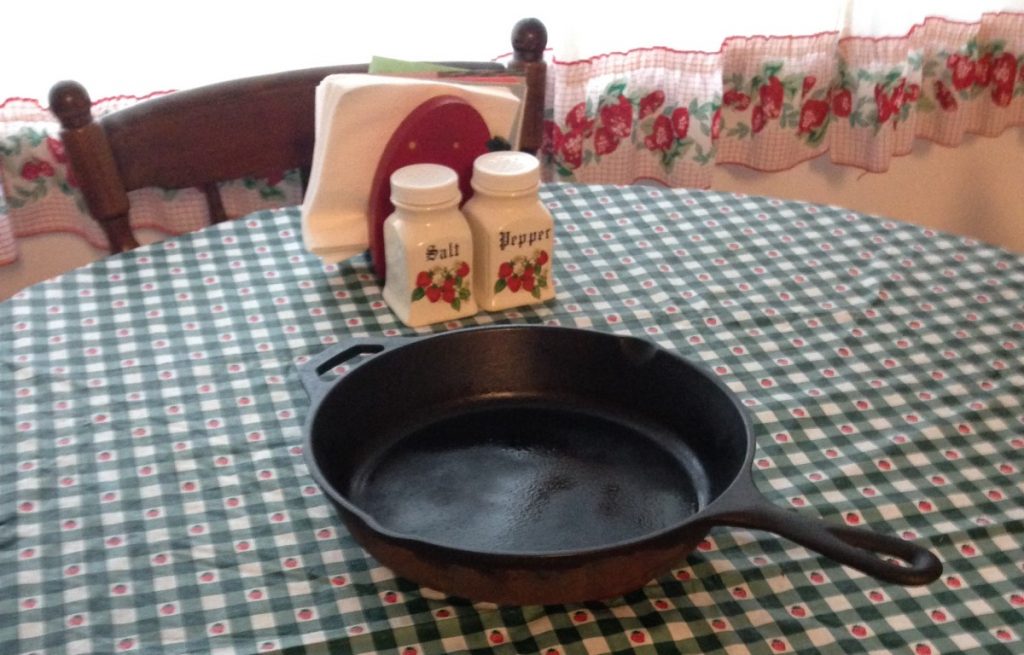 UPCOMING EVENTS