We are a loving and prayerful Baptist community located in Sharonville, Ohio. We are steeped in a history of missions and service locally, statewide, nationwide and worldwide.
History

Creek Road Baptist Church is the product of the merger of two churches, Blue Ash and Winslow Park Baptist Churches. In August of 1992, a three-phased plan was initiated called "Becoming One." Phase One was "Exploratory," with the leadership of the two churches discussing possibilities. Phase Two, "Unification," consisted of efforts in combining services and fellowships. Phase Three was the "Implementation" of proceeding with the new ministry.
The two congregations voted on December 2, 1992, during separate simultaneous Business Meetings to merge into one congregation. Officially organized on January 1, 1993 with 105 charter members, the new church moved forward. Creek Road Baptist Church became the church's official name on January 17, 1993, and Doss Estep was called as their first pastor on March 7, 1993.
Creek Road Baptist Church, born from the merger of BABC and WPBC, inherited a wonderful heritage of service in missions and ministry. We are eternally grateful to the saints who have gone before working and giving to those ministries. Creek Road Baptist Church is born from those ministries in response to the changes that have taken place in our society. Our eyes are not on the past but on the future. Our commitment to missions has not diminished but has intensified and moves us to what may seem to others as unusual action, but we want all to know it is the love of Christ that constrains us and challenges us to aggressively fulfil the great commission, to influence our world, our nation, our state, and our community with the good news of Jesus Christ.

Respectfully, Doss Estep, Pastor
Since God answered our prayer in 1993 for a fresh and vibrant vision, CRBC has produced many cantatas and children's plays. We have sent groups on mission trips from Canada to Florida and back again.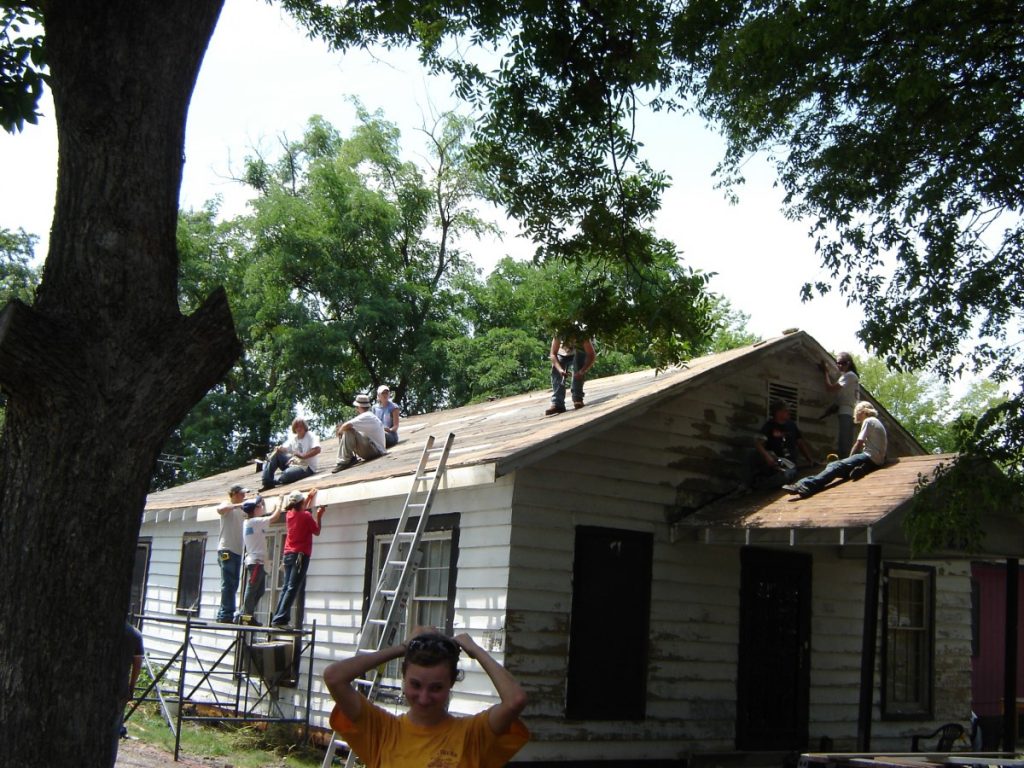 Every year, we have loved our community's children while teaching them of God through VBS. We have built many floats and walked with them greeting our community members while sharing church information and candy.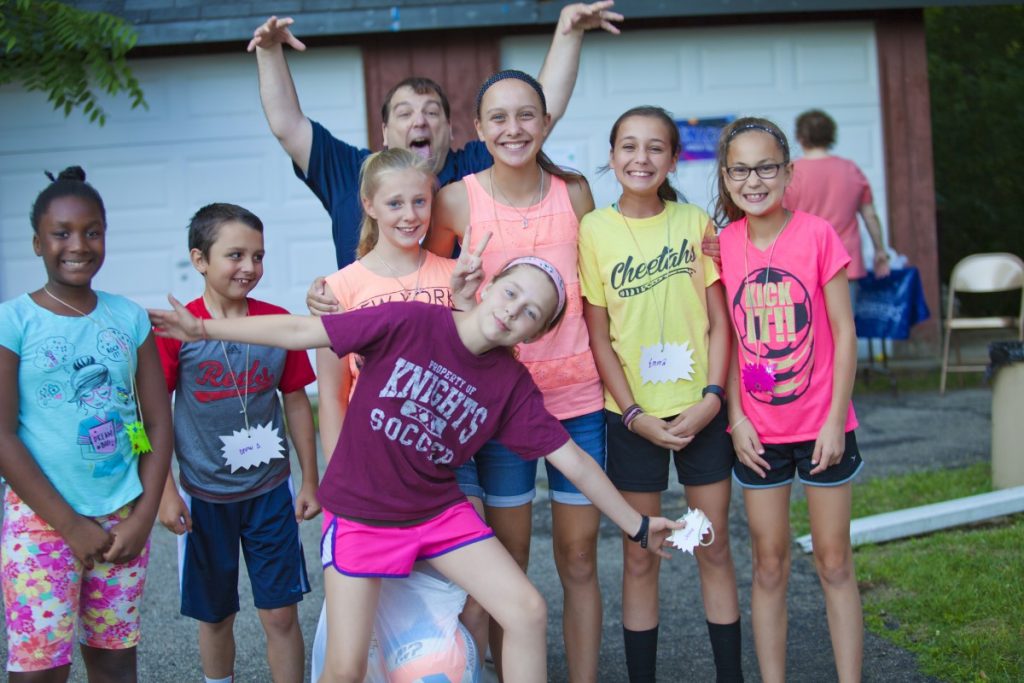 A favorite community service event is our grilled corn booth at Sharonfest.
For several years, we hosted an annual car show with a pig roast and gospel singing. These are a few memorable examples of just how blessed CRBC is and how we have strived to be vessels for His blessings to pass through us.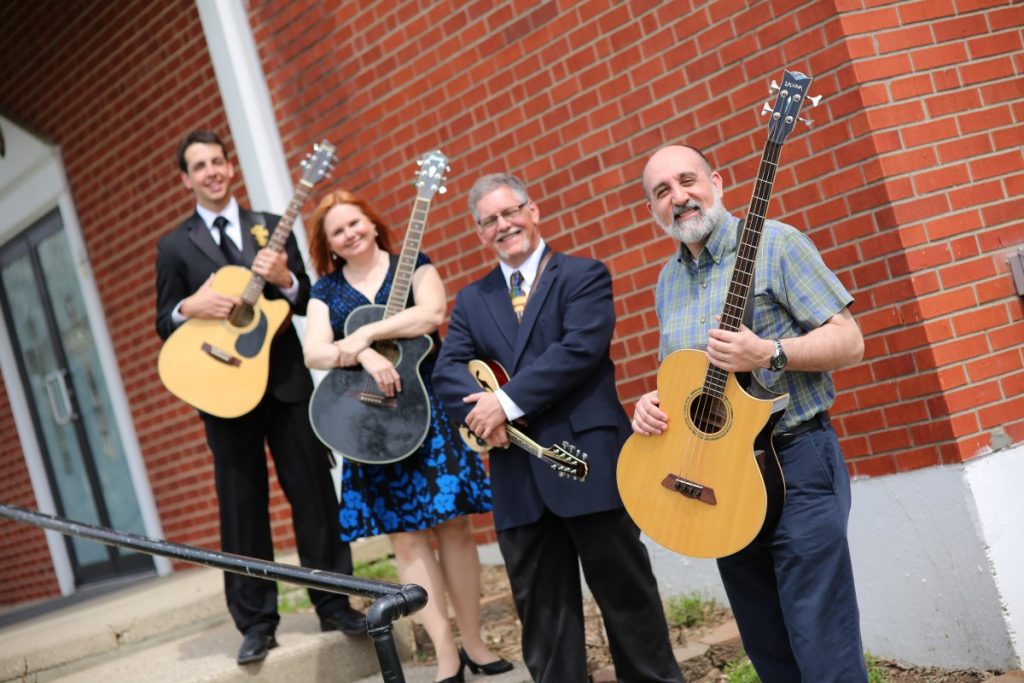 Presently, while we are still serving God as He individually impresses us to do, we are again at a place where we are praying for a fresh and vibrate vision as we humbly walk into the future. Maintaining this website is our initial response to God beginning to reveal His vision to us. We are excited, awed, timid, emboldened, and humbled as we continue on His path for us.
If you are looking for Christ and a place to worship, visit us soon at CRBC and help us do His work in Sharonville, Blue Ash, and the surrounding areas.